Wake up with a shake action, a smartphone connected alarm
Reinterpreting the humble alarm.
You can setup how loud you want the alarm to be and set how difficult it is to turn off the alarm. Perfect if you need a little extra help to get up in the morning.
cloudiss has an internal battery lasts for 21 days and can be charged by normal micro USB cable.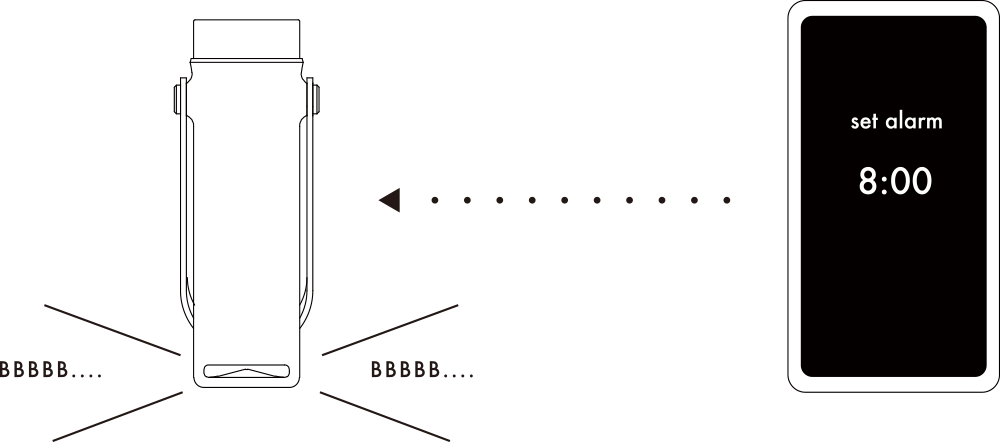 Design
Start each day in style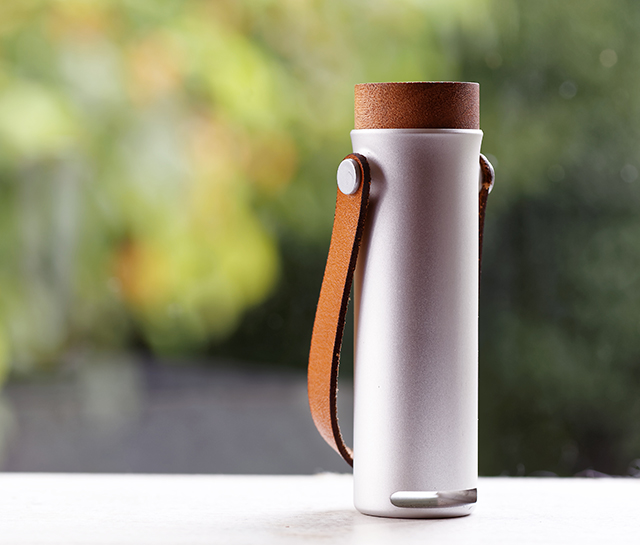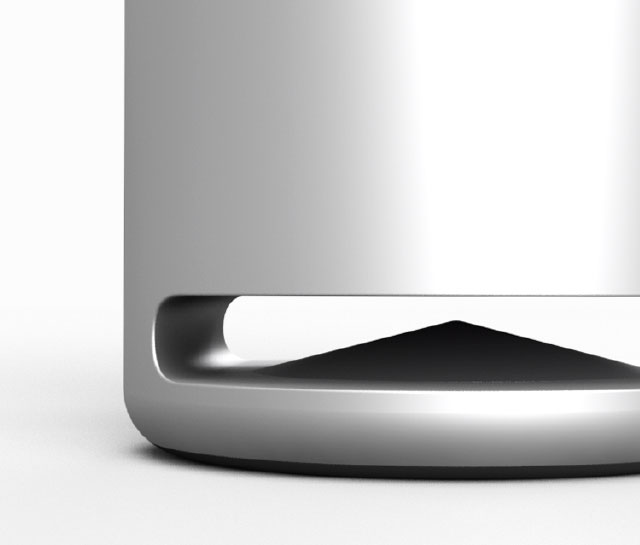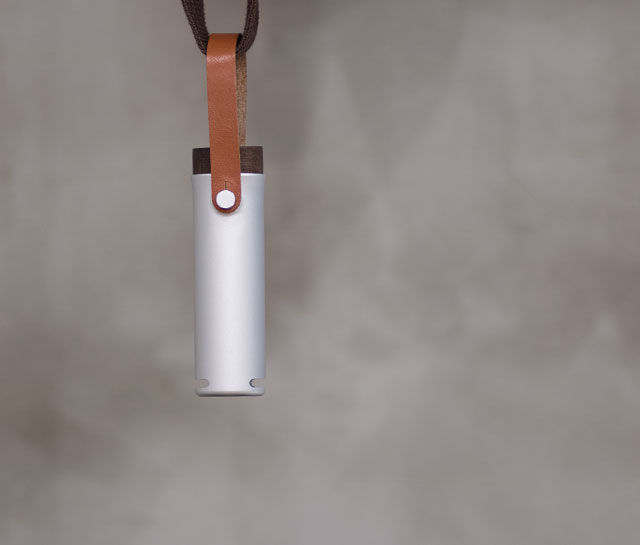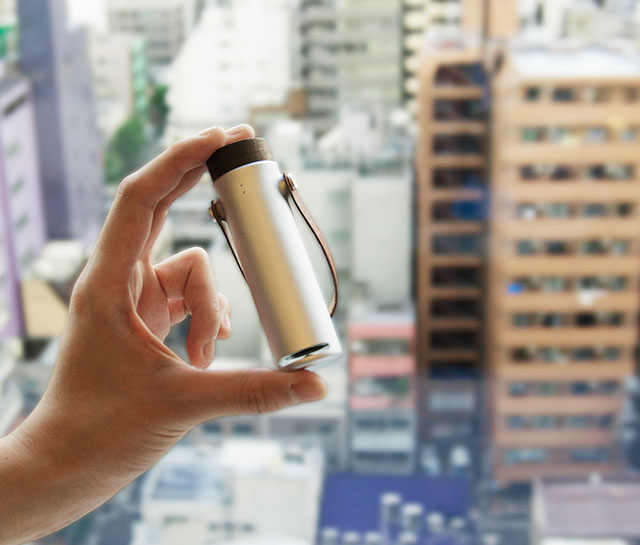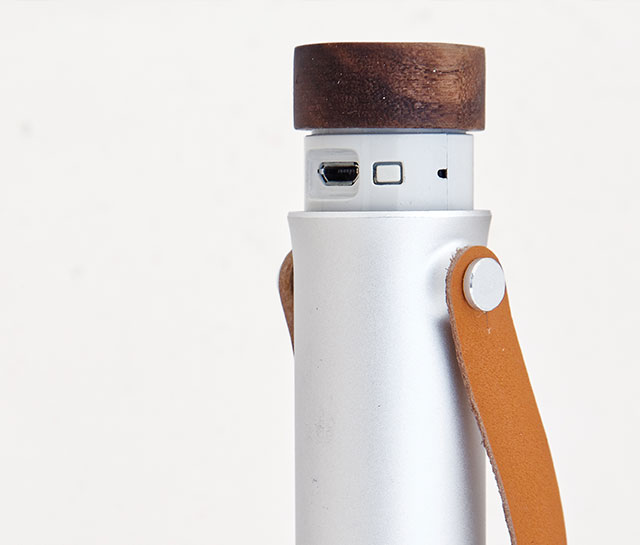 Application
Unveiled a Smart Alarm Automatically alarming by syncing with Google Calendar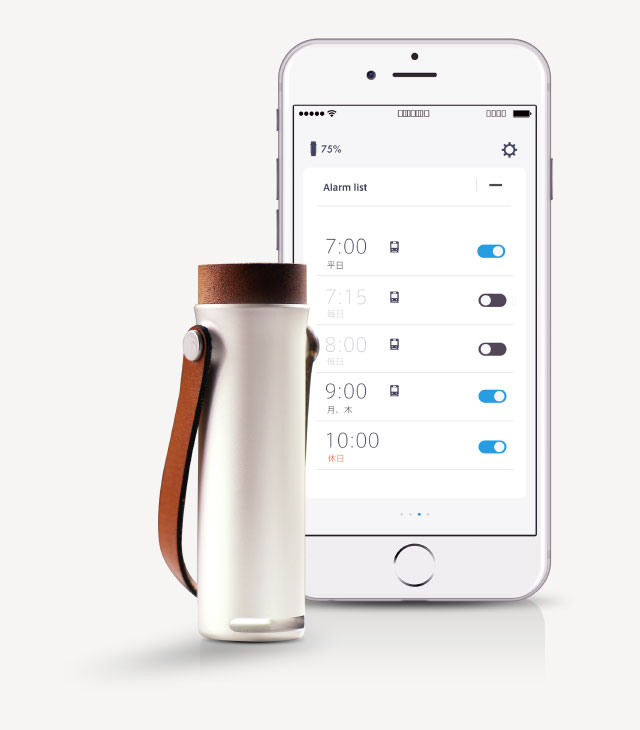 By using cloudiss app you would be able to connect the device via Bluetooth to set up and control the alarm. You can schedule the time to alarm manually or sync the alarm with your schedule on the Google Calendar. Offset function enables to set the alarm before arbitrary minutes from the earleiest schedule in the morning to let you wake up and get dressed before leaving your home.

cloudiss app has also adopted for text-to-speech, reads out your schedule by voice after you had stopped the alarm, so you would be able to know what to do for the day you wakes up. * Synchronization with Google Calendar has been discontinued as of March 31, 2021.
Specifications
Size

Width 36.5mm × Height 91.5mm (without the strap)

Weight

51g

Bluetooth

4.0 (BLE)

App

iOS 8.3+

Battery

250mAh

Socket

Micro USB

Charging Time

2 hours 30 mins.

Power

Up to 21 days

In the Box

Micro USB cable, spacer, quick start guide, warranty paper